NEW!
LOVI Tableware and Feeding spoon.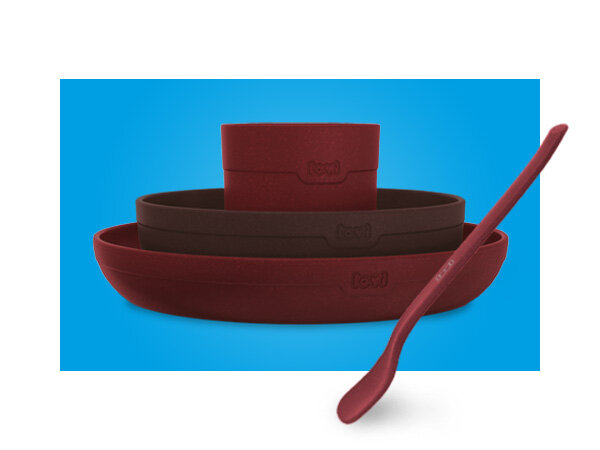 Is your child starting to expand the diet?
Expanding the diet is an important and new stage in a child's development. It is important not only what the child will eat but also how.
LOVI, as an expert in breastfeeding, wants to support mothers also at this stage.
Get to know our new products that we have created to meet the expectations of mothers and facilitate the baby's next stage of life.
New Tableware are perfect for eating training, to be used by both parents and children. The plates, bowls and cups are:
light and handy, easy to hold and suitable for any age of the child
safe – they have delicate edges and round shape
with natural raw material – we used 20% recycled wood flour for the production of tableware
New Feeding spoon will be perfect at the beginning of expanding the diet. It has benefits that make it easier for both parents and children to use, such as:
comfortable, long handle, allows baby to try to eat on its own and makes it easier to take the food out of the jar.
unique shape – like a logopedic spatula
shallow and narrow – makes it easier for a child to pull off food
LOVI Tableware and Feeding spoon are available in three collections: Tamarillo, Granola and Pistachio, which will perfectly match any interior.