NEW! LOVI Cups with Straw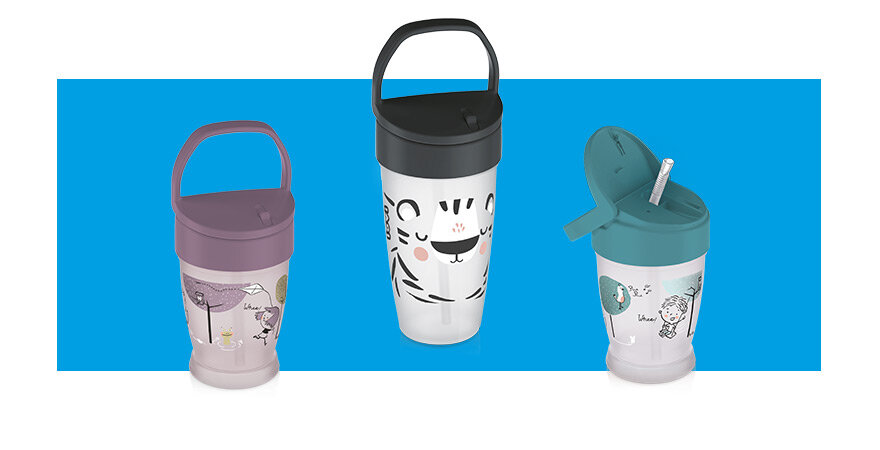 Explore our new product LOVI Cup with Straw which was specially designed to allow the child freely quench the thirst. Thanks to strong closing nothing will spill out. Convenient handle allows an active child to take it everywhere.
If your child is 10 – 12 months old, that is a perfect time to slowly quit drinking from the bottle and start using a cup with straw. Drinking from straw supports the development of of the mouth, respiratory system and vocal apparatus.
Find out more: LOVI Cups with Straw >>>