NEW! My non-spill cup from the indian summer collection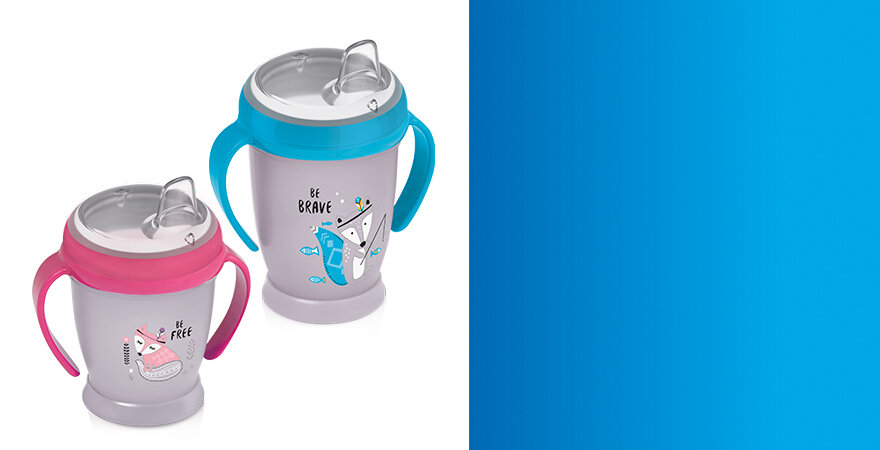 Meet our new Non-spill cups that allow your child to drink without spilling!
My Non-spill Cup has a soft silicone spout that does not irritate the child's delicate gums and enables drinking without spilling. The ergonomic spout has been designed in accordance with the recommendations of speech therapists. The cup is easy to clean and fold, and the beautiful patterns will encourage the child to learn to drink independently.
More about the product: LOVI My Non-spill Cup Indian Summer