​
​
First cup with spout in new colors!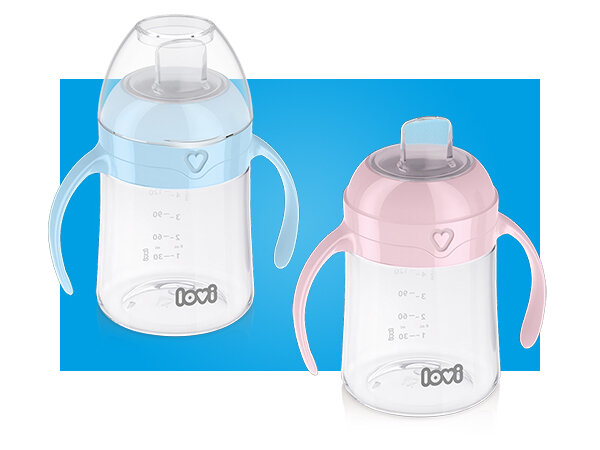 ​Is your child learning to drink from a cup?​
First cup with spout is perfect for the beginning of learning to drink, each element of the cup is adapted to the needs of a small baby:​
cup is light and handy ​

profiled handles are perfect for small hands​

soft, spoon-shaped spout makes it easier for the child to press ​

it is a spill cup, thanks to which the water flows out faster and freely, which does not discourage the child from learning new skills.​
Meet our firts cups with spout, with which learning to drink will be easy and fun.
​